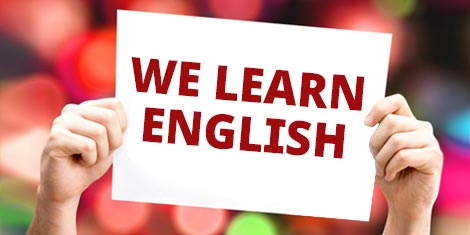 Punishment
Otabek's mother gave money to him and said:
– Bring bread from a shop.
Otabek went to street immediately, but he saw an ice cream shop. Then he queued at the end of a waiting line and said to himself. "I will buy ice cream. I may lie to my mother once".
Otabek ate ice cream, but he thought about how to acquit. Then he entered home…