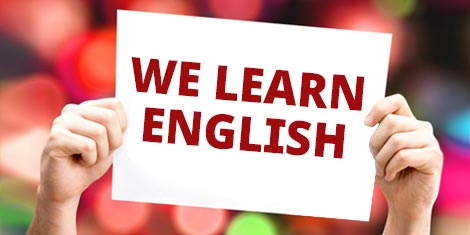 Welcome, winter!
Your late dawns
And chilled breath
Make me lazy,
But I love you
Nonetheless!
Terry Guillemets
***
The book is wealth. But not be bought, be read is wealth. (Asqad Muxtor)
***
Talking with polite people is better than odour of beautiful flowers. (Otalar so'zi)
***
The book is the base of the creation, intellect, knowledge wisdom and the best thing to teach the life. (Amir Temur)
***
One day people asked Alexandre Great:
– Why do you respect more your teacher than your father?
– Because my father has descended me to the Earth from non-existence sky. But my teacher has risen me to heavens.
***
Lukhmoni Khakim said his son:
– My child, always remember your mistakes. But, forget your kindness. If you can't do goodness. Never do evil deed. If you can't say polite words, do not talk gossip.
***
Clever person consults with another one before doing something. Then works. But stupid person firstly begins to work. Then confers with somebody. (Otalar so'zi)
***
The person who doing something without haste speeds up reaching the goal.
(Mukhammad Zekhniy)
Prepared by Dilnavoz Najimova