What is the last book you have read?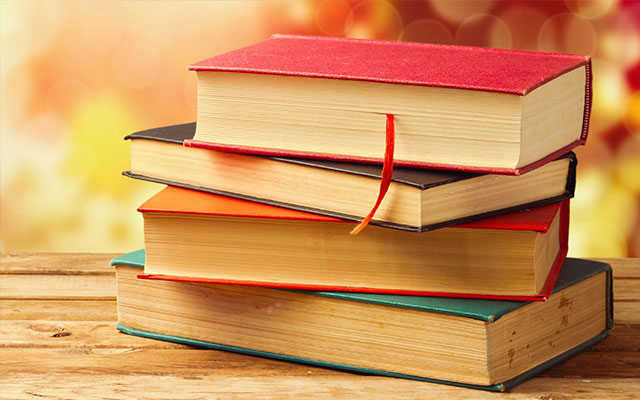 Hello my friends! How are you? What are you doing? What is the last book you have read? Today we are familiar with advice of our peers who live in different countries. What do you think what kind of books do you recommend to read? We will be looking forward to your answers too. Have a nice reading:
Sujan Pokhrel from Nepal
The late Laxmi Prasad Devkot who is also know as the king of Nepali Poet who was born in 1959. He is considered as the father who helped the Nepal literature to flourish and encourage the youths to go deep into the vast ocean of Literature. He was also honoured with the title called "Mahakabi" which is called greatest poet of Nepal History. His Some of the famous works are Muna Madan, along with Sulochana, Kunjini, "Bhikhari", and Shakuntal. The one i have read is Muna-madan which is also the best selling book and lot of people have used his works are the great inspiration and have also used it on the movies.
Golinelle I'lerre from Skandinavya
I do relly like scandinavian authors like Ibsen, Strindberg and of course Knut Hansum. I as well appreciate german authors from all time. Pessoa is one of my favourite writer. In my country, we joy reading our own writers from all time.
Zahir Baha from Turkey
First of all, I considered that literature help us to understand the life better. In my country, Turkey, there are many famous authors. Orhan Pamuk is one of them, his works have been translated in sixty-three languages and he won the 2006 Nobel Prize in Literature. Elif safak is another well-known novelist. She writes in Turkish and English, and has published seventeen books. Her books have been translated into fifty one languages. Elif Safak is also an activist for women's rights, minority rights, and freedom of speech. She also writes and speaks about a range of issues including global and cultural politics, the future of Europe, Turkey and the Middle East, democracy and pluralism.
Tarane Mariele Schrader from Brazilia
I think one of the best known brazilian writer is Monteiro Lobato, mainly when we talk about children's literature. Many books in our literature were written in hard times and bring the portrait of slavery, prejudice, but also the dreams and hopes of a people. I would recommend The Devil To Pay in the Backlands, a novel by Joso Guimarses Rosa. The author shows the hinterlands in a subjective and profound way and discusses issues of regionalities, but also the human condition and the ills of life.
Yannich Poupart from Francy
In my opinion, Victor Hugo and Emile Zola are two writers who have marked the culture and social events of France.
Prepared by: Dilnavoz